BE YOU!
Creative photography that authentically captures you and your brand

THE POWER OF PICTURES HAVE NEVER BEEN MORE IMPORTANT.

Growing your business is hard, like really hard. You're trying to play so many different roles, sometimes you just have no idea what you're doing, and I bet you're feeling like you are wasting so much time trying to do everything on your own. You're pouring your heart and soul into your business, hoping to see it grow but instead feel overwhelmed and frustrated. 
Take a deep breath friend, you are not alone. Imagine what your life would be like if you didn't struggle daily to create content. 
WHY BRAND PHOTOGRAPHY IS SO IMPORTANT FOR YOUR BUSINESS.
Having consistent and creative images for your brand is becoming more and more necessary to distinguish yourself from others in your industry. Brand photography is shooting more than just "beautiful" pictures. Of course we all want that, but if that was my only goal it would be a disservice to you. You need pictures of your beautiful self that you are proud to share and that….
tell your story

capture what you do

show you you make people feel
"PEOPLE DON'T BUY GOODS & SERVICES.  THEY BUY RELATIONSHIPS, STORIES, & MAGIC."  - Seth Godin
HIGH QUALITY, AUTHENTIC PHOTOS WILL HELP YOU:
Save time

Create an impactful first impression

Stand out against your competition

Convert followers into clients

Connect with your audience and create a level of trust

Deliver the personality of your brand

Work more efficient and less chaotic

It takes the brain less than 30 seconds to process visual cues, so ensuring your website and social media platforms are charged with bold and authentic images will help you capture and keep people's attention.

Whether you need a few hours or a full day, your session is customized to fit your needs.  Expect to receive: a beautifully curated collection of social media images, website images, headshots, behind the scenes images, and more!  Available wherever you're located, I'm available for travel nationwide.

THE CLIENTS THAT INVEST WITH ME ARE READY TO:

have images on hand that not only look good but convert into sales/clients.




want to use the images for social media and their website so they can focus on what they do best.




want to have a new friend to help cheer them on and celebrate success with.



Gallery
Click/tap to view larger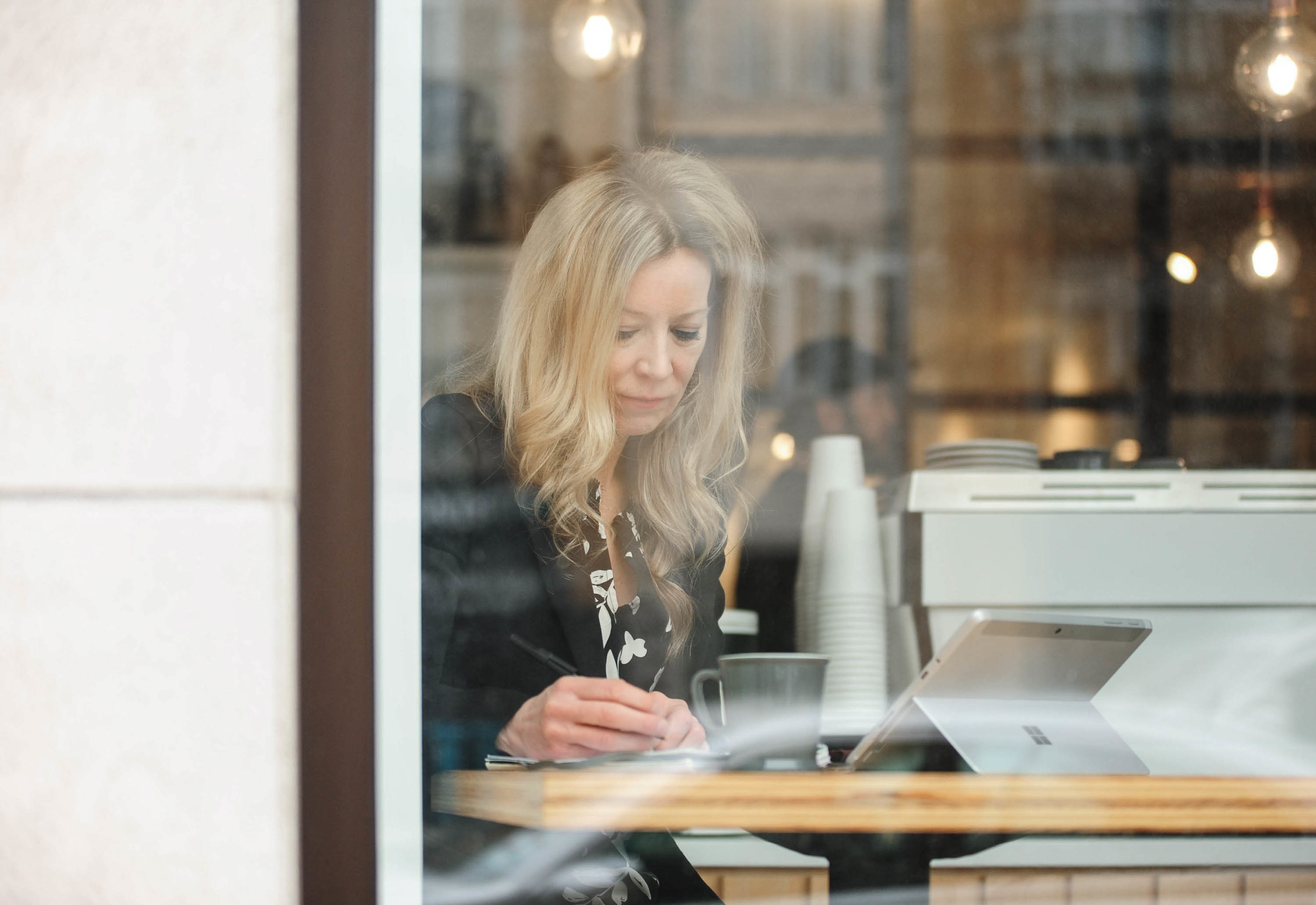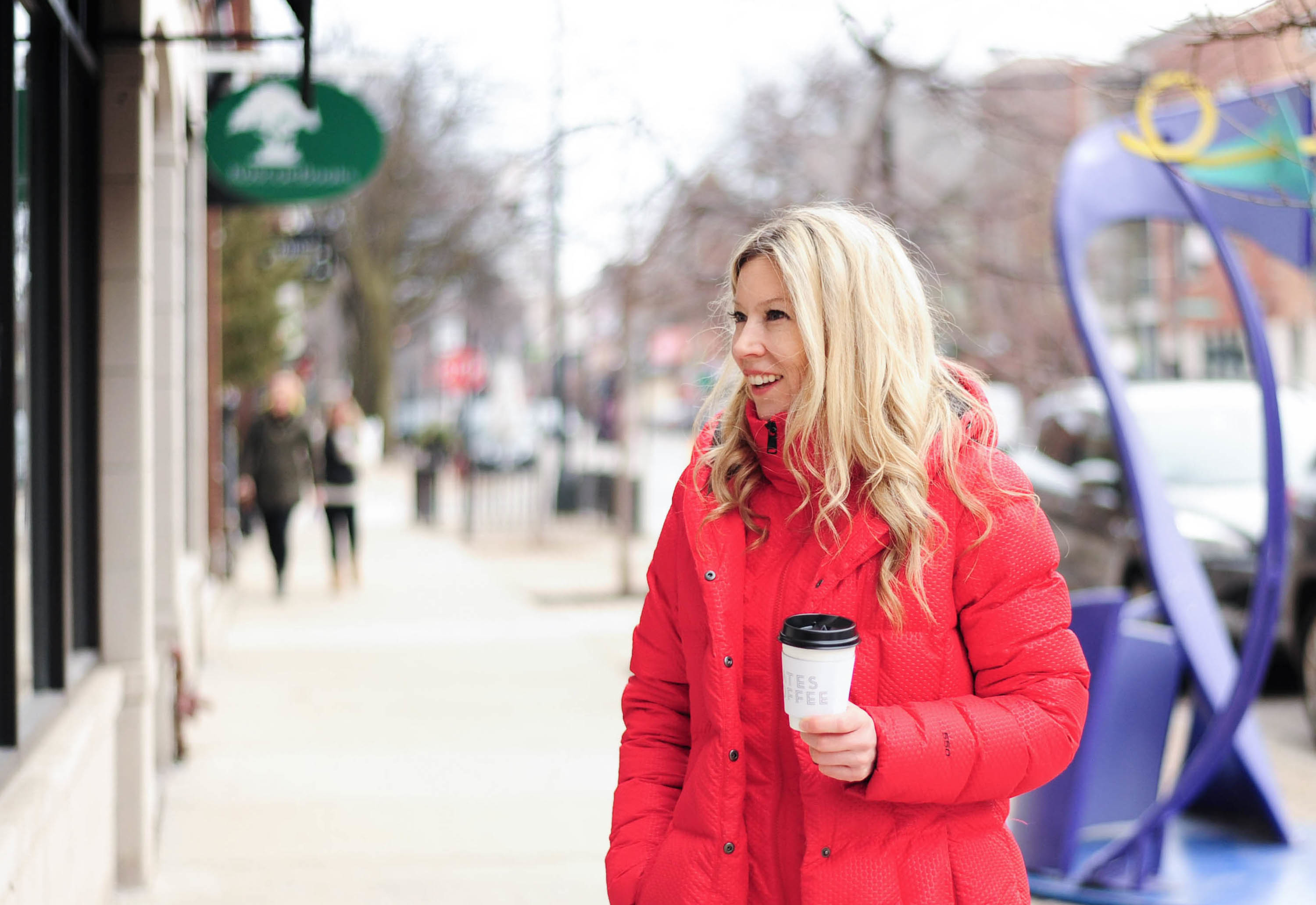 Hi there,  I'm Julie Scheuler.
I am a business owner and professional photographer who is passionate about helping forward thinking businesses establish meaningful identities.  I love being a part of people's journey as they follow their passion.  I love working with people that genuinely care about their clients, radiate with positive energy, and live life to the fullest!
I can relate to the successes and struggles of growing and maintaining a brand while striving for some sort of work/life balance.  When I'm not working you can most likely find me at home with my husband, our 3 boys, and our black lab, Wilson.  I love traveling all over, but the beach is my happy place.  When I was little, I wanted to be a surfer chic or a beach volleyball player, but God had a better plan in mind for me.  
My job is to make sure you have a feel-good photo session experience so that I can deliver a steady-stream of high-quality, engaging, stand-out beautiful,  and authentic images.  
The types of images  that will sell your products and services and connect you with your audiences online.  When you become more visible, more opportunities will come your way every day.  That's what I want for you.
Do something today that your future self will thank you for.
#1 - Contact Me

Click the "request consultation" below to message me.  I'll respond to your questions and we'll set up a time to talk.
#2 - Complimentary Consultation
Let's connect over virtual coffee or face-to face to go through all the main details and see if we'd be a good fit for each other.
#3 - Let's Do This!

If we decide to move forward, we'll plan your first photo session and sign the paperwork to bring your brand to life!
INVESTMENT
Custom packages available based on your unique needs.  Sessions are available on a recurring subscription basis to provide fresh content throughout the year.  Option to pay monthly or full price + receive 10% off.
In order to give my clients the very best, I will be taking a limited number of personal branding clients. 
Ready to attract more clients? 
 LET'S WORK TOGETHER!